23 Nov

Steezy On Doomsday interviews Parker Skins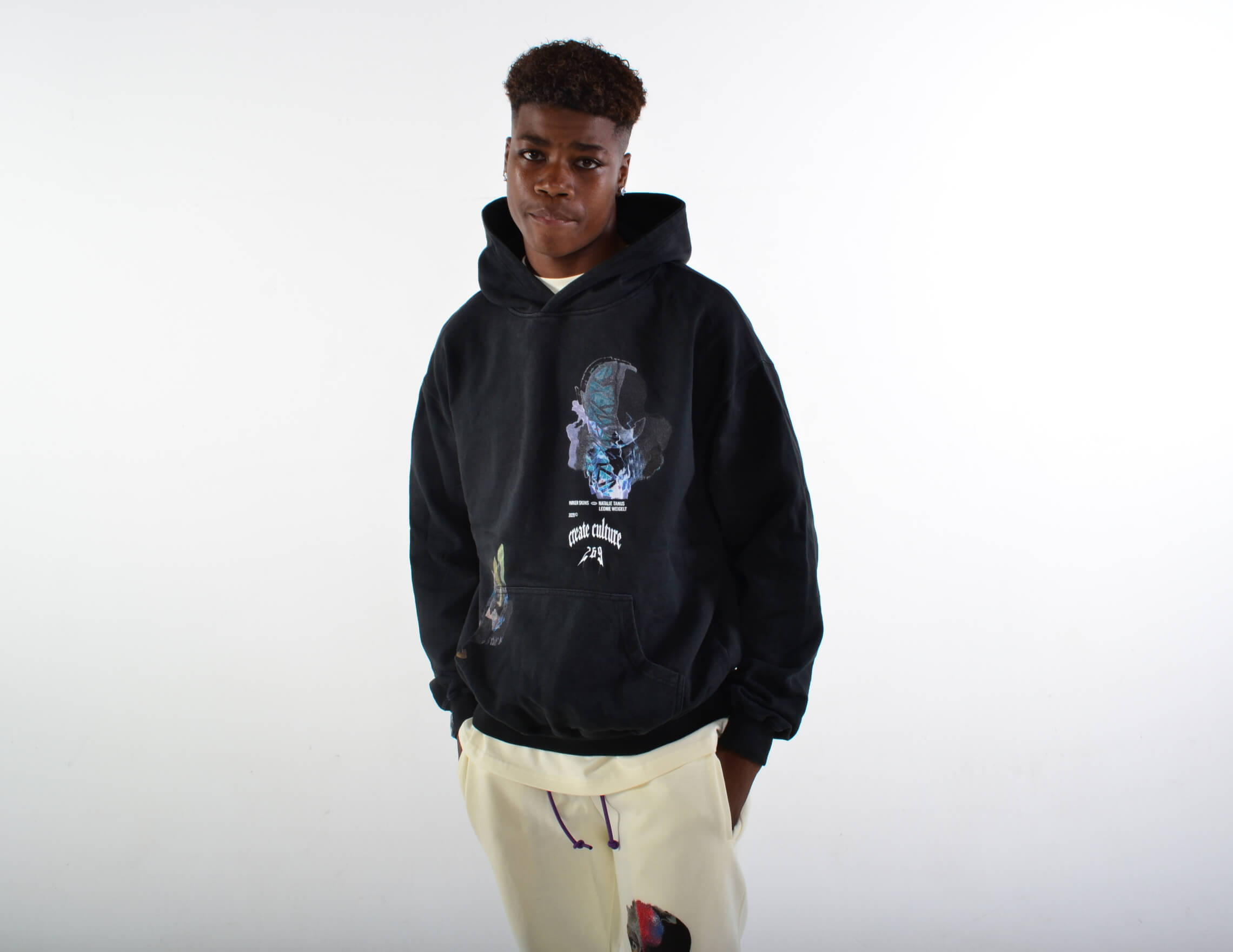 Blurring the lines between fashion and art: Steezy On Doomsday interviews Parker Skins
With the goal of escaping the hamster wheel of life in the back of their heads, Parker Skins was founded back in 2015 by a group of friends from Nurnberg, Germany
Artur Harsun, Alex Rajswich and Patrick Teichmann were sparked by the thought of people being interested in and even buying some of their pieces. But in the end, it was the support and steady motivation they received from their '269' crew that made them start the design studio.
At the beginning the studio's own style wasn't really clear, instead they were following the lead of other successful brands, but over time the three creatives found their lane.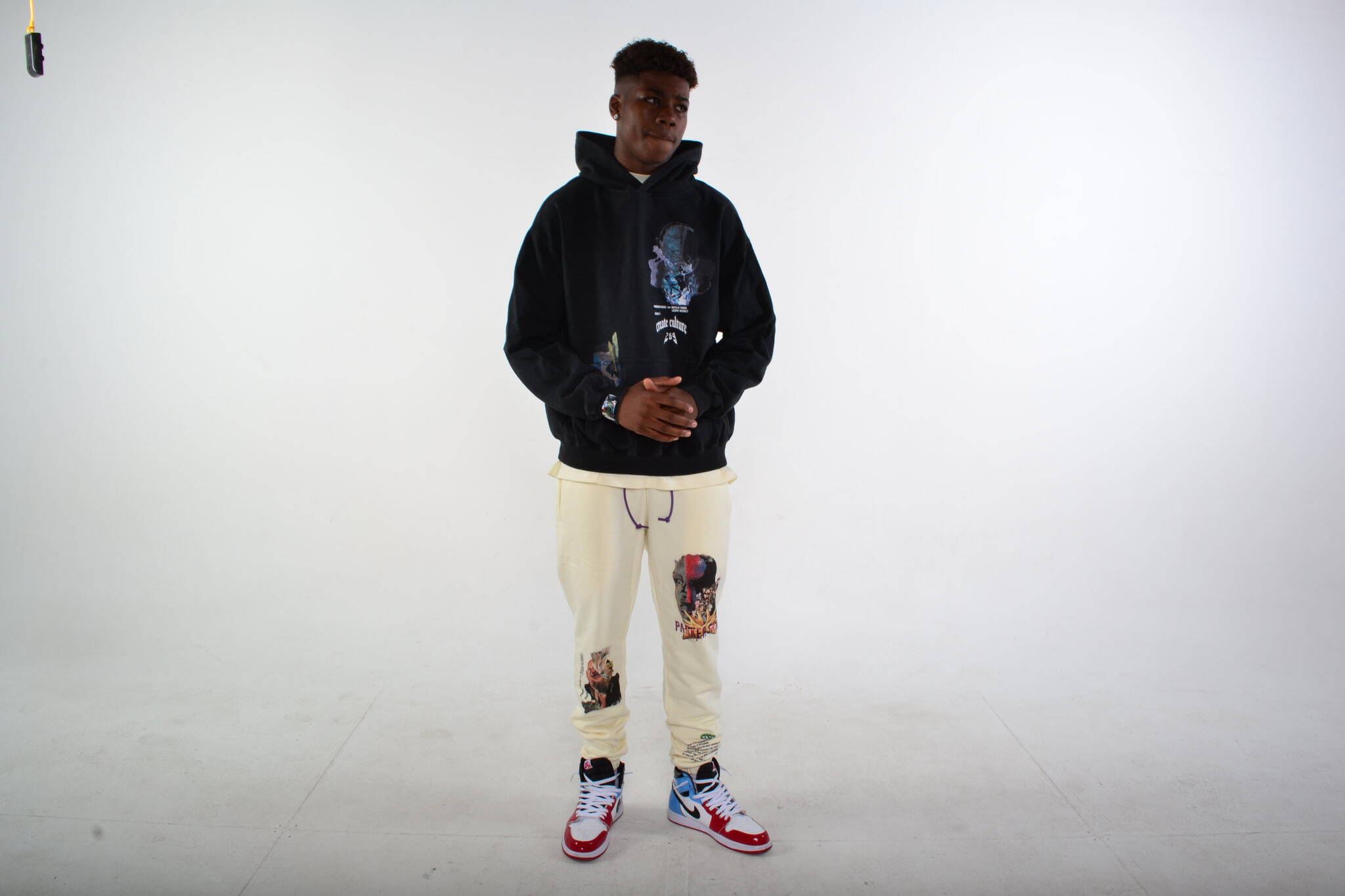 "We started to focus on ourselves more and creating our own style and vibe to bring to our community,"
"Comparing our designs to back then, you can see the love for experimentation and range. We are trying out a bunch of different printing methods and are putting a big focus on the details of each product."
Parker Skins connects luxury with underground streetwear while putting a big focus on making the pieces as cozy as possible. The studio's vibe definitely has a dark and abstract touch mixed with the artistic mindset of the three founders.
"It's a mix of minimalism and surrealism. Parker Skins represents our experiences, ideas, emotions, attitude towards life and the overall view of the world of our collective '269'. We live by our own culture and are mirroring it in Parker Skins,"
"We make sure that we take care of everything ourselves when it comes down to presenting the art we make with our pieces. We want to stand out and not be a regular clothing brand like everybody else."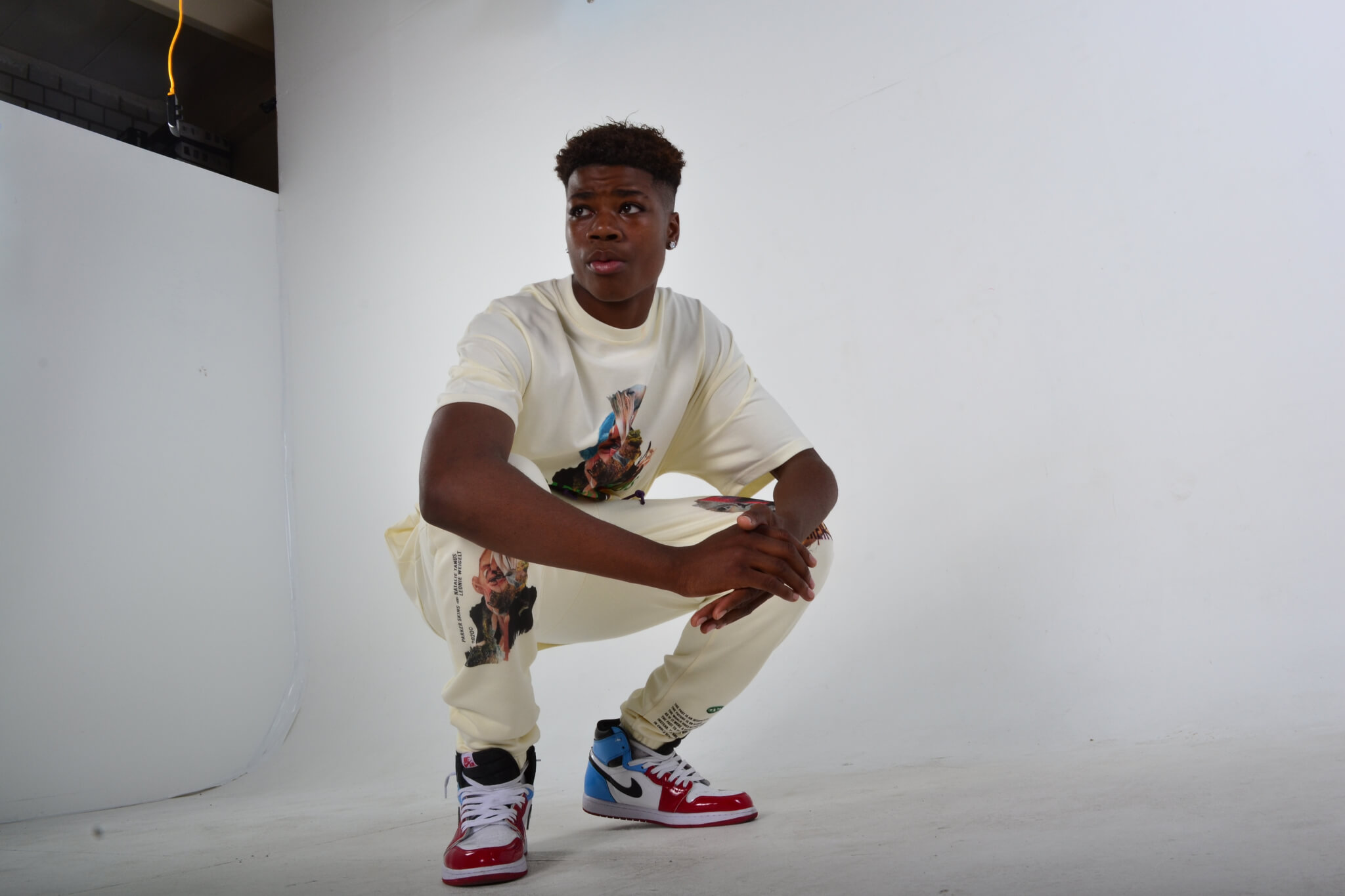 It's safe to say that the guys from Parker Skins really live by what they preach and their steadily growing community is an indicator of that.
Their design studio success over the last couple of years, along with their 269 show 'Midnight Meltdown', are proof that Parker Skins are here to stay.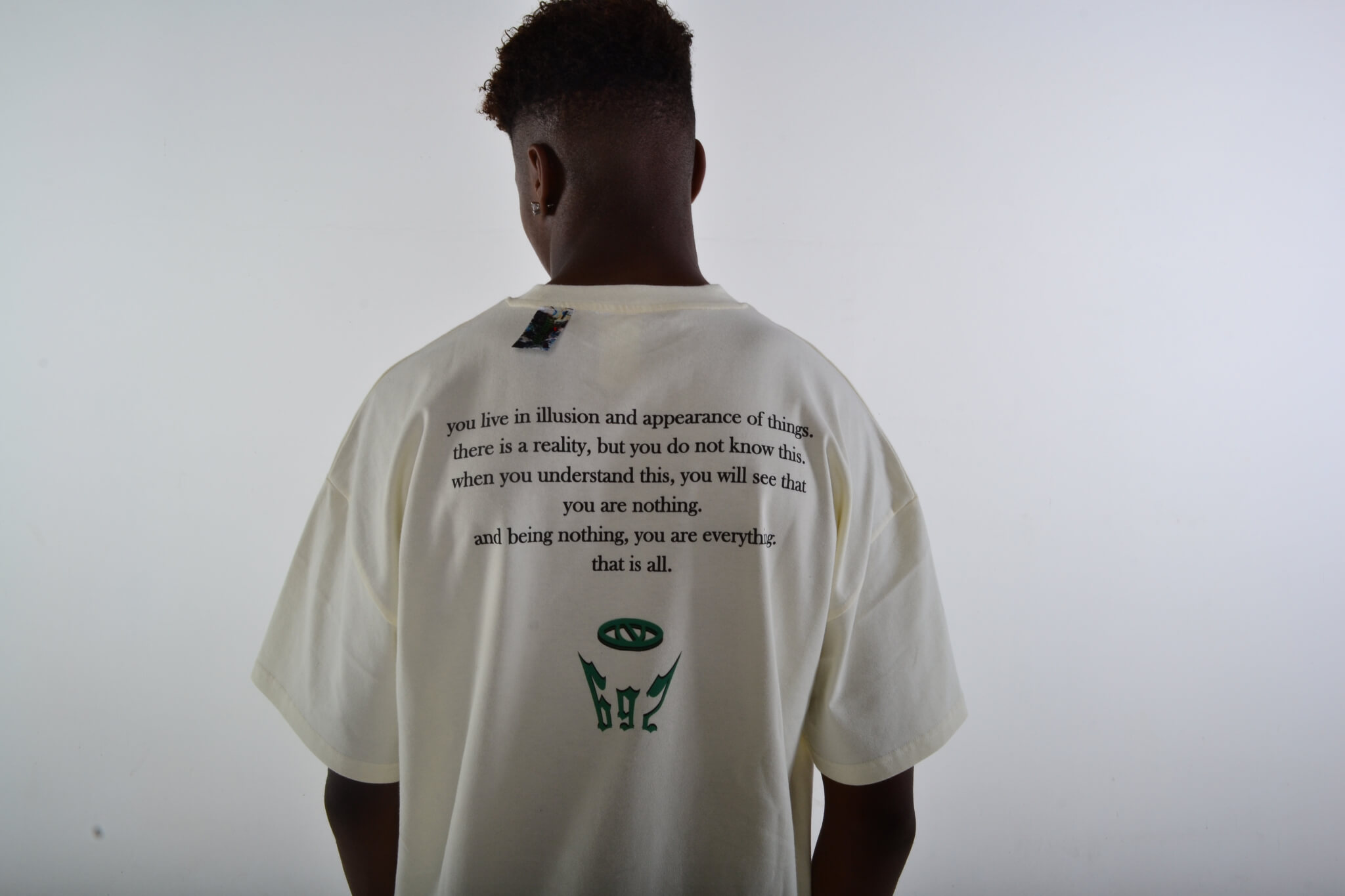 Though their biggest succes is yet to come and a fashion week appearance in Milan, Italy is in sight for 2021. It's all going up for Parker Skins currently.
Parker Skins speaking to SteezyOnDoomsday x Wear? Archives.
Images courtesy of Parker Skins (@parkerskins).
Follow the socials: Instagram, Twitter.