22 Okt

Steezy On Doomsday interviews Boolers Clubman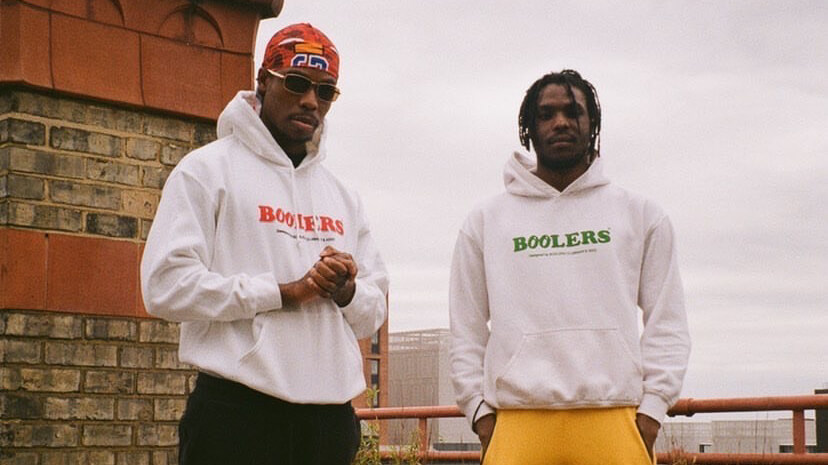 Bool, calm and collected: Steezy On Doomsday interviews Boolers Clubman
With the goal of building a community that attracts people who just radiate coziness, the West London based label Boolers Clubman has been gaining a lot of attention over the last couple of years.
The founder Kite Fafowora started with the idea of making some good quality pieces for himself instead of buying high priced hoodies and tees that dont even fit what he was looking for.
Quickly he realized that he was on to something and that the pieces he made were too good for only himself to wear it.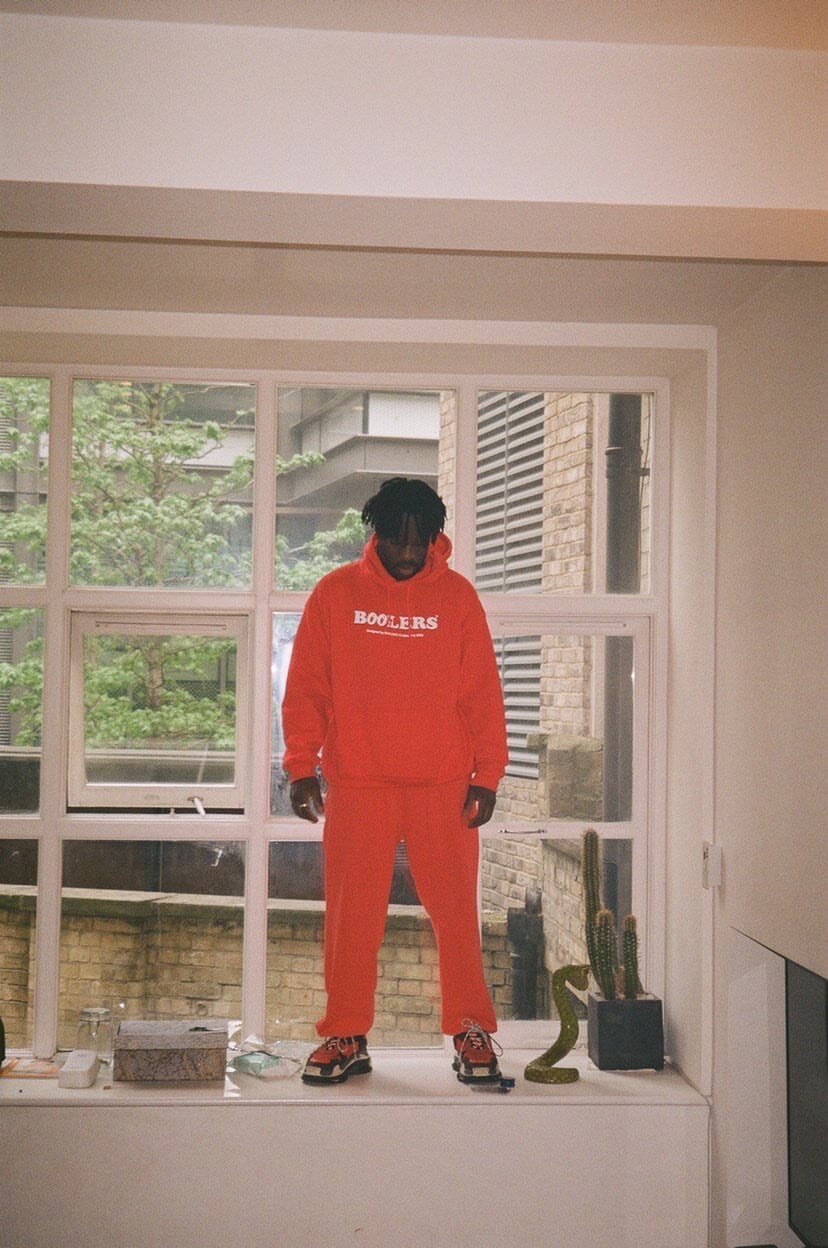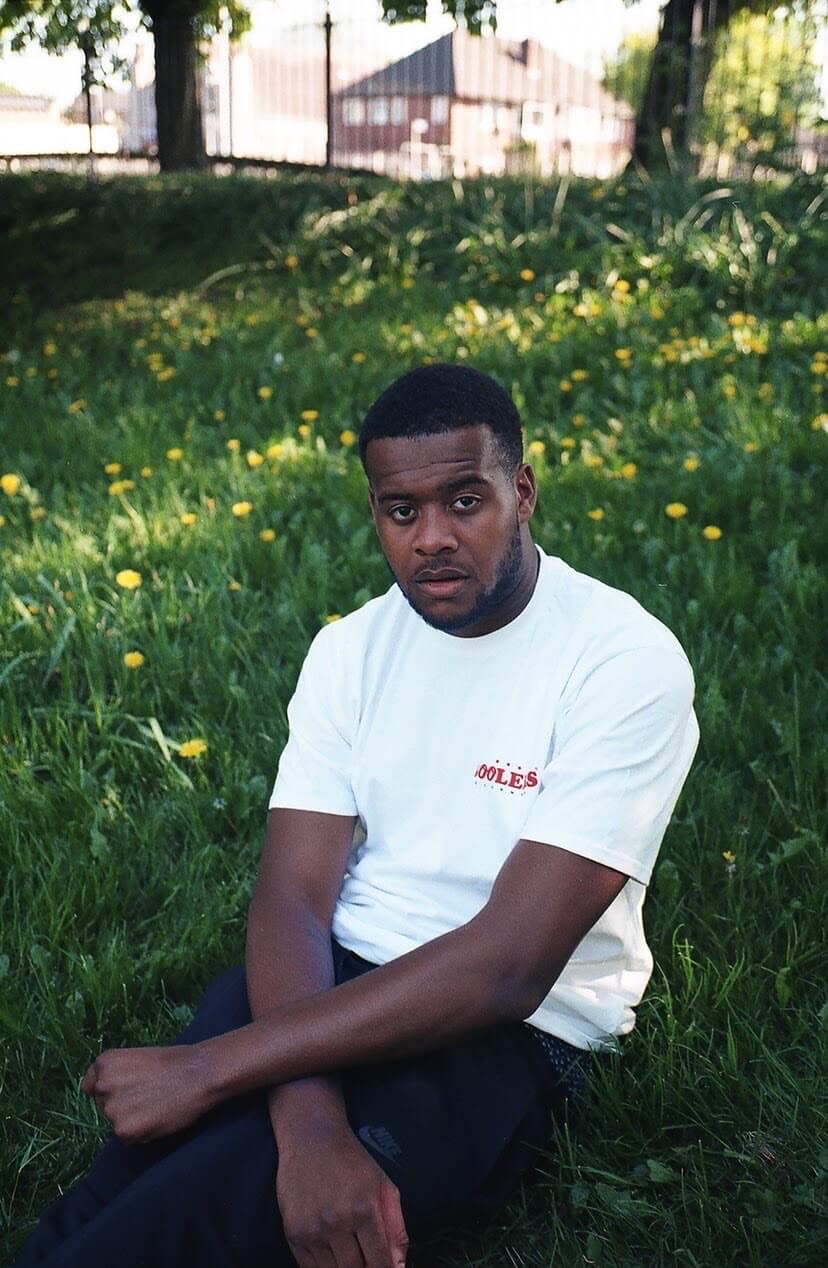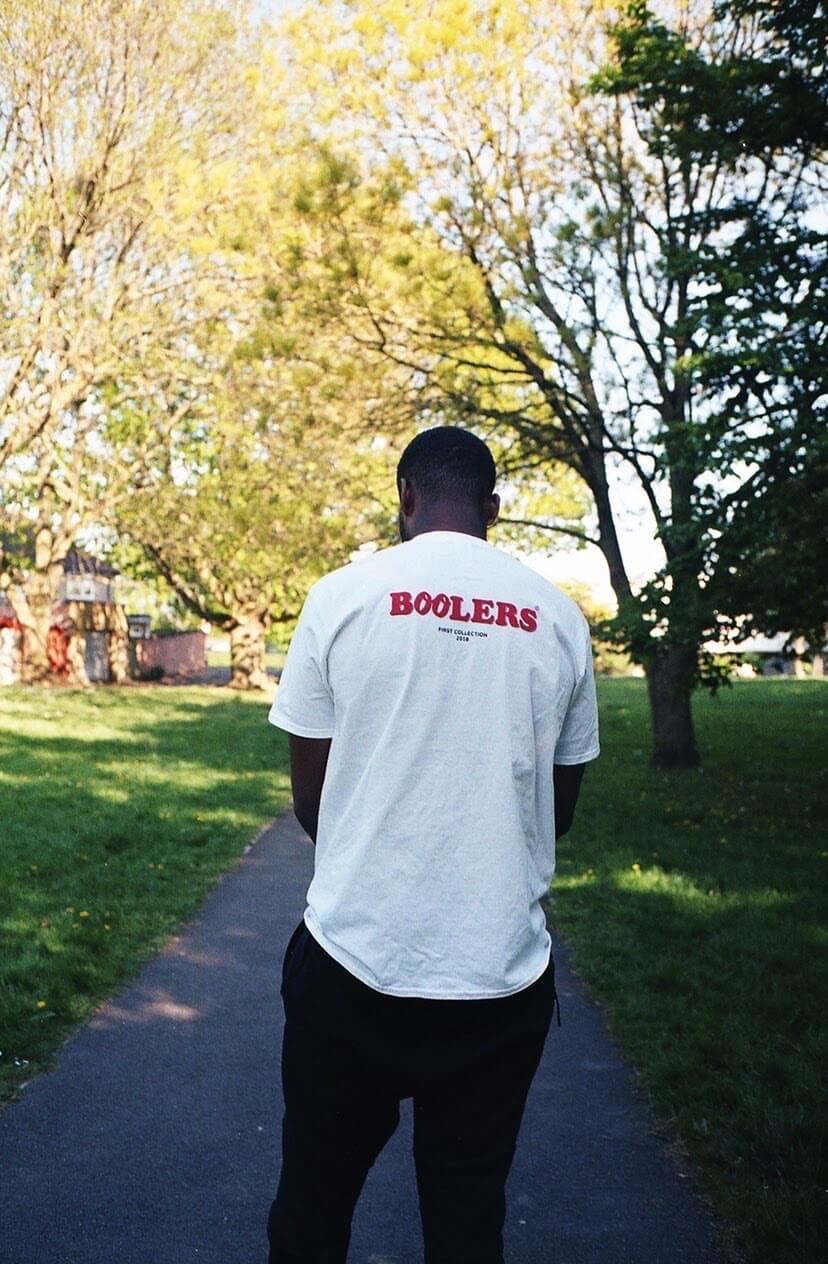 "I actually just wanted to make tees and hoodies for myself, a good quality tee these days costs about $50 and a hoodie $100. So initally thats how it started."
"Once I saw the designs, I knew I wanted to turn it into a brand and people were messing with it right away."
With this foundation, Kite started to put more effort in it and with the help of his graphic designer Kris, Boolers started to build a great reputation for itself.
Even though Kite already had some experience in the fashion industry, it took the dynamic duo some time to figure out how all parts of the business work and they've definitely learned a lot during this time.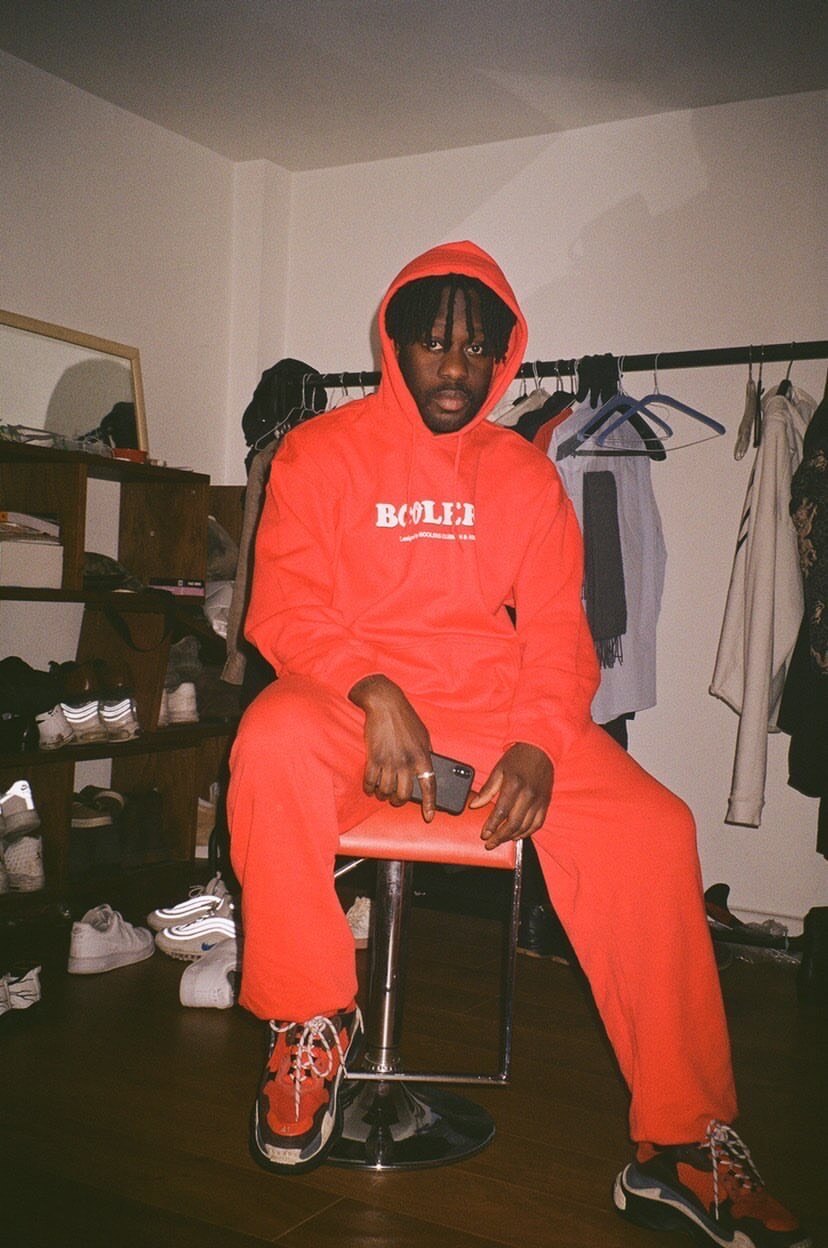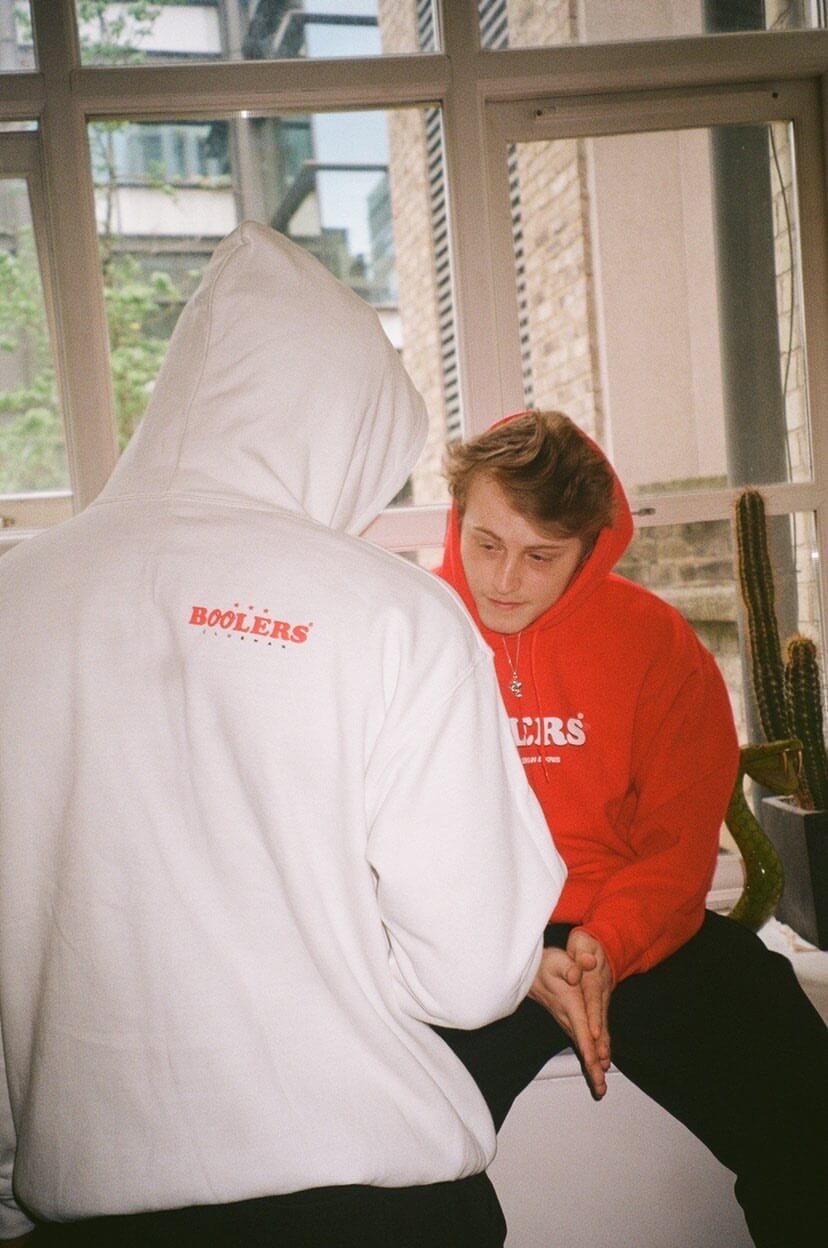 "We have gained a lot of experience and knowledge in the industry over the last couple of years."
"With drops now, we know what to do and what not to do. We know how quick we need to move with our designs and orders in order to give the customer the best experience possible. It took us some time but we are on a great way now."
During these times Kite always kept his eyes on what Boolers stands for: delivering clean & cozy pieces straight to all the clubmen.
And since the begining there hasn't been one drop that has disappointed.
Boolers is definitely one of the most interesting young brands from the London area and if you like the cozy and relaxed vibes they're representing, check them out and become a clubman as well!
Boolers Clubman speaking to SteezyOnDoomsday x Wear? Magazine.
Images courtesy of Boolers Clubman (@boolersclubman).