22 Okt

Steezy On Doomsday interviews Belaguer
The label pushing Valencia's streetwear scene: Steezy On Doomsday interviews Belaguer
Inspired by street lifestyles from around the world, the Valencia-based label Belaguer is taking over the Spanish streetwear scene.
The founder Adrian Gonzalez had a long past in designing until he found his passion in the fashion industry.
"In 2010, at the age of 13, I started to design crappy artworks on photoshop with my older brother's computer.
"After messing around with it for some time, I started designing stuff for Call of Duty trickshot teams and even did the artworks for a music group two friends and I started in 2015."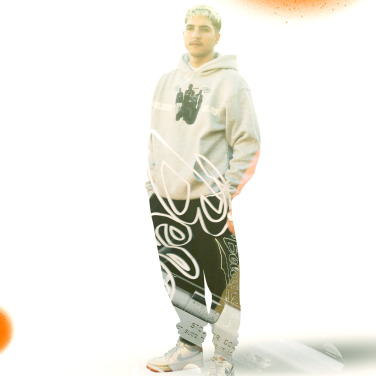 After the group split, due to various time constraints, Adrian kept designing covers and artwork for different artists. The music had been put on pause, but the passion and desire to create remained.
He worked within the music scene until a prime opportunity to transfer his skill set and creativity appeared – the starting point of Belaguer.
"I've always liked fashion and everything that comes with it, so I took advantage of the moment when I had more time to get involved in it and started building my own brand.
"Since then I've been working hard and persistent to get it where I want it to be."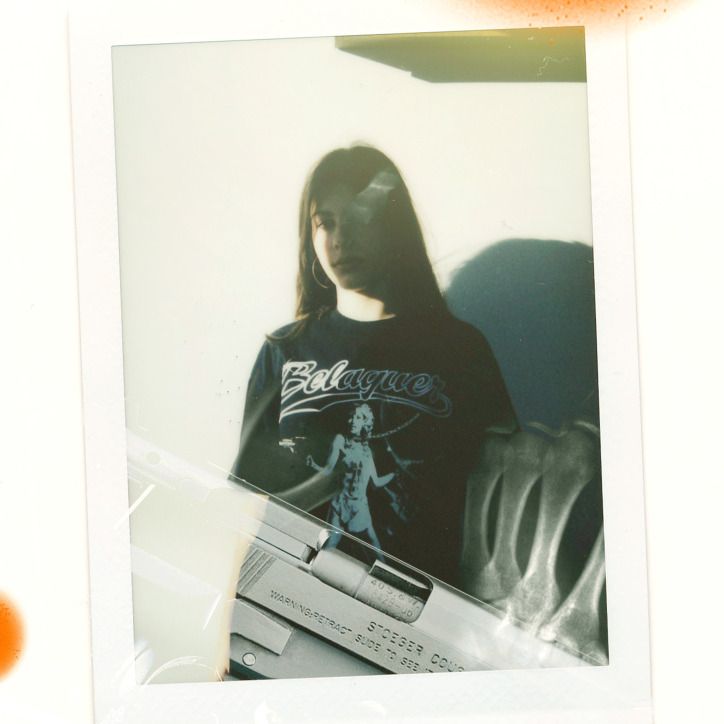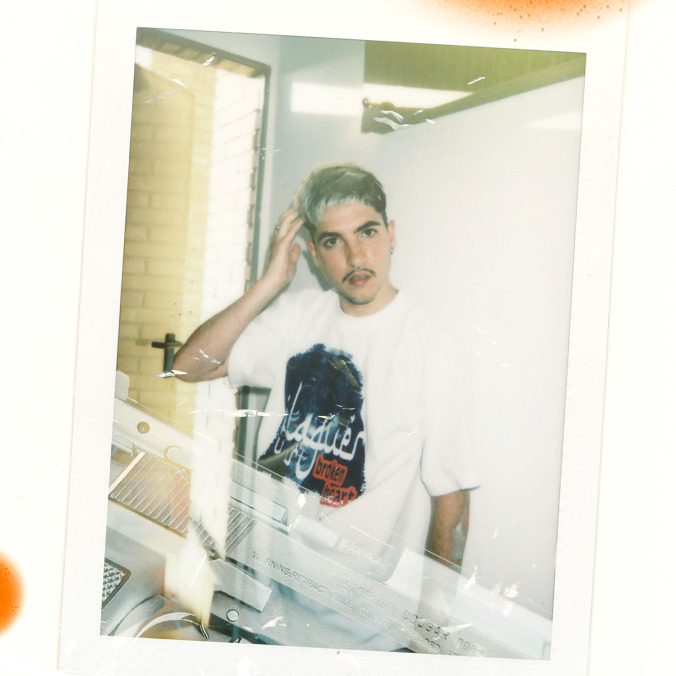 Over time, due to his great work ethic and perseverance, Adrian has created a label that he can be proud of and the size and ambition of his project have grown exponentially.
"At the beginning, my knowledge about the designing process of streetwear clothing was rather basic but little by little I started to learn more.
"Now, it's totally addictive, I just can't stop working on it."
It's safe to say that Adrian found his true passion in the streetwear scene.
A big influence on his designs are street cultures from all over the world. Especially the American culture, both the current and the old one inspire Belaguer a lot.
Though his hometown of Valencia is where his heart is and he'd love to see the Spanish city attract the same sort of attention the US gets.
"Valencia is a very beautiful city, perfect for living and where I'll always stay. Regarding the streetwear culture, it's obvious that it hasn't yet reached the level of the two main cities in Spain, Madrid and Barcelona.
"Each and every day it's growing and it's definitely on a great path currently."
The brand encourages others around the city to come together to collaborate more frequently and push the culture in the right direction.
Belaguer have come a long way but with the mindset behind the brand, one thing is clear: their success isn't likely to stop anytime soon and that can only be positive news for Valencia's streetwear scene.
Boolers Clubman speaking to SteezyOnDoomsday x Wear? Magazine.
Images courtesy of NovadysPerfekt (@novadysperfekt).