24 Nov

Previewing Mosquet's 'American Spirit' Collection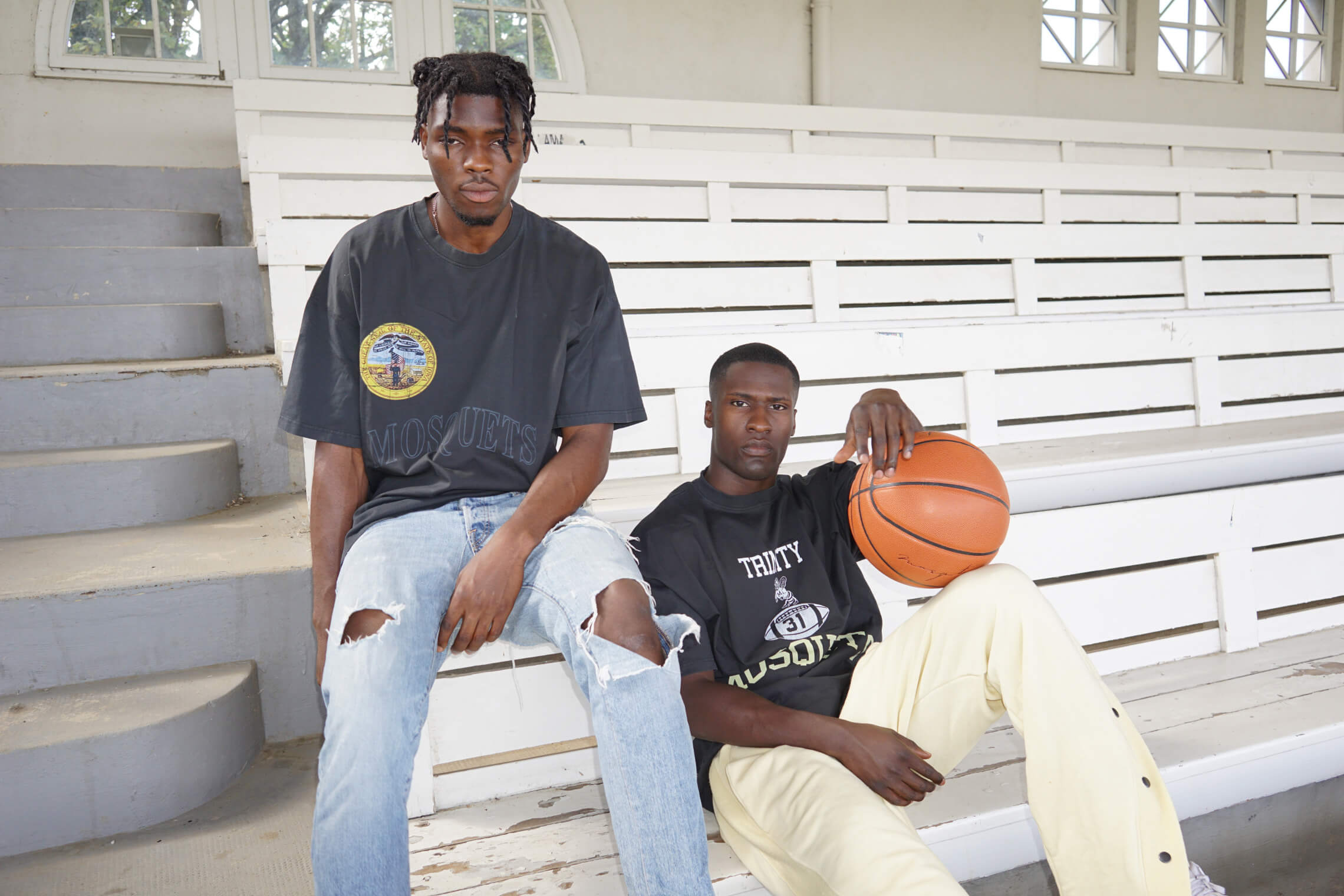 Previewing Mosquet's 'American Spirit' Collection
After a strong SS20 Collection 'Mosquets' is back with their upcoming 'American Spirit' collection.
The upcoming drop will feature pieces ranging from oversized vintage t-shirts & hoodies to college jackets & trucker caps is heavily inspired by the American culture.
Ver esta publicación en Instagram
"The inspiration for this collection came primarily through two things, the numerous vacations we went on during our childhood and the fact that my brother and brand manager Alexander studies in the US."
"Also the American way of living fits quite well to the vision of Mosquets Clothing. The principle 'Living The Life You Imagined' isn't only part of simple branding, it's something we live by."
Stephan, the founder of the brand, made it a priority for this drop to make the American lifestyle more accessible to the brand's audience with the help of their pieces.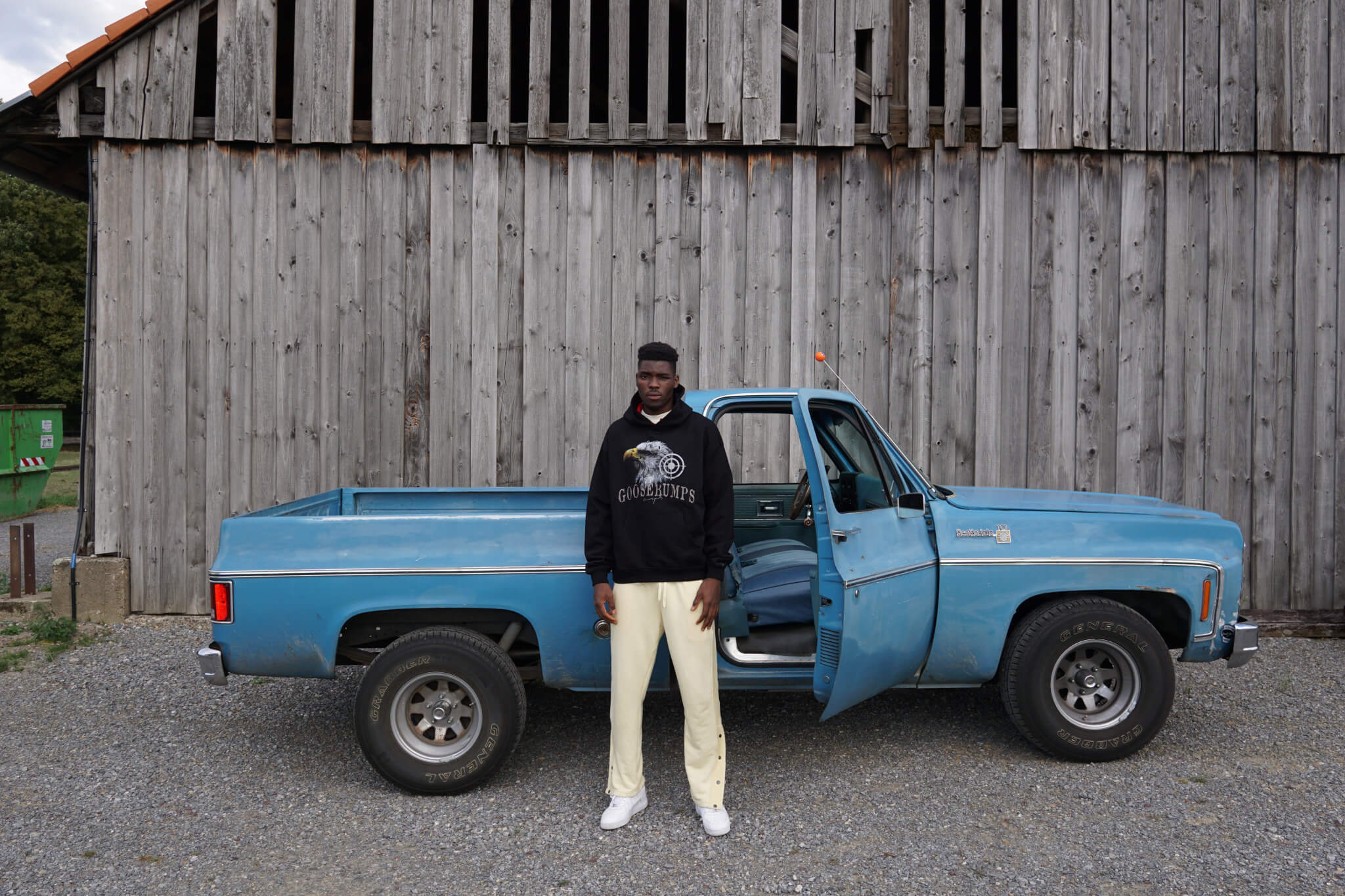 It's safe to say that they really came through and delivered big time with this upcoming collection so better be quick to really feel the American spirit.
The 'American Spirit' collection drops online September 26th at 11EST.
Mosquets speaking to SteezyOnDoomsday x Wear? Archives.
Images courtesy of Mosquets (@mosquetsclo).
Follow the socials: Instagram, Facebook, Twitter.
Join the private Wear? Archives group to talk about all things underground streetwear.