23 Nov

Previewing Honest Skateboard's 'Bone Logo' Release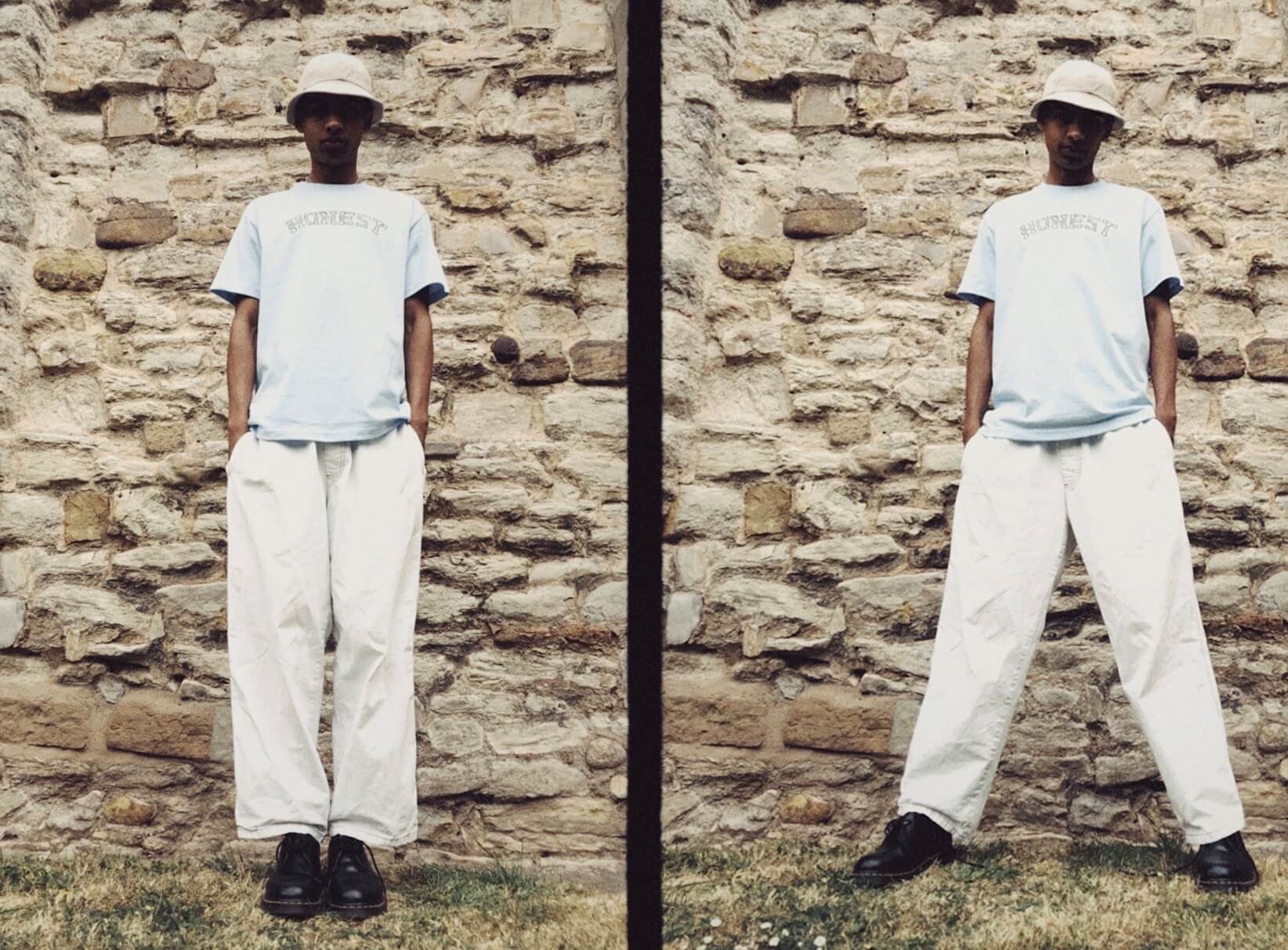 Previewing Honest Skateboard's 'Bone Logo' Release
Following their successful 'GIM ME THE P' project which featured a VHS skatepark and a T-shirt that coincided with it, Honest are back with their upcoming 'Bone Logo' tee.
The brand's new drop, which will be available in blue and pink colourways, is just one of a few bits that will come out ahead of their Summer 20 collection.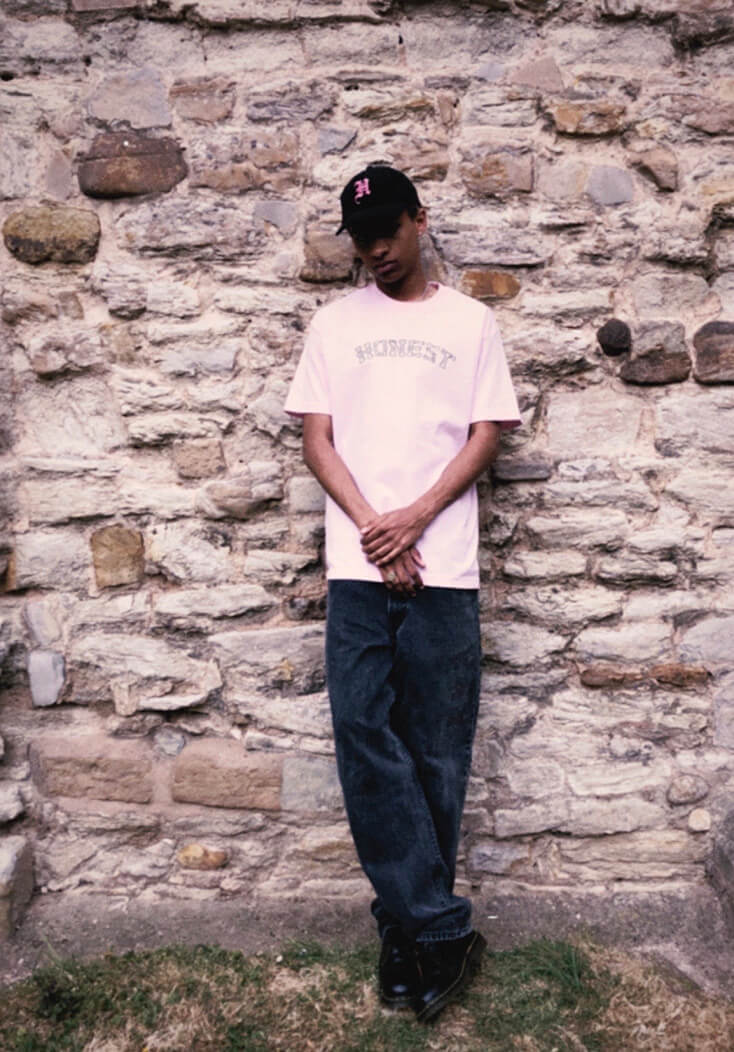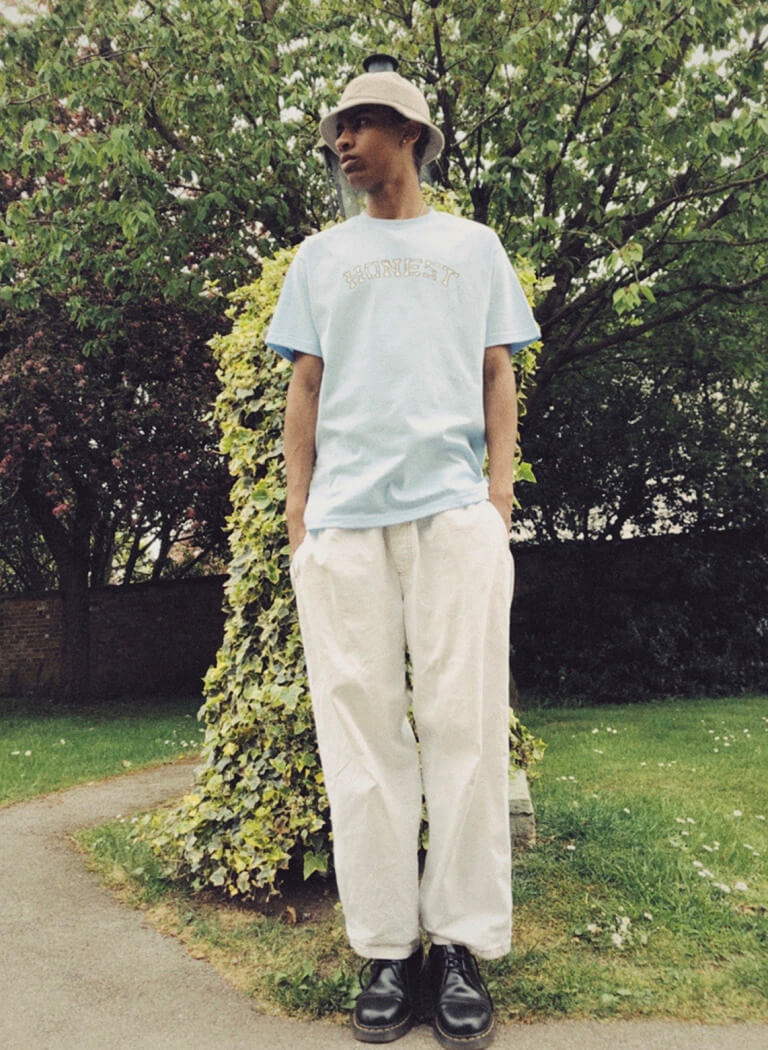 "I've been sitting on this design for a while now. Can't really remember exactly what inspired me but I just knew it would look rad on a tee.
"The virus has put everything on hold but I want to keep the brand relevant and provide our community with something good during these times."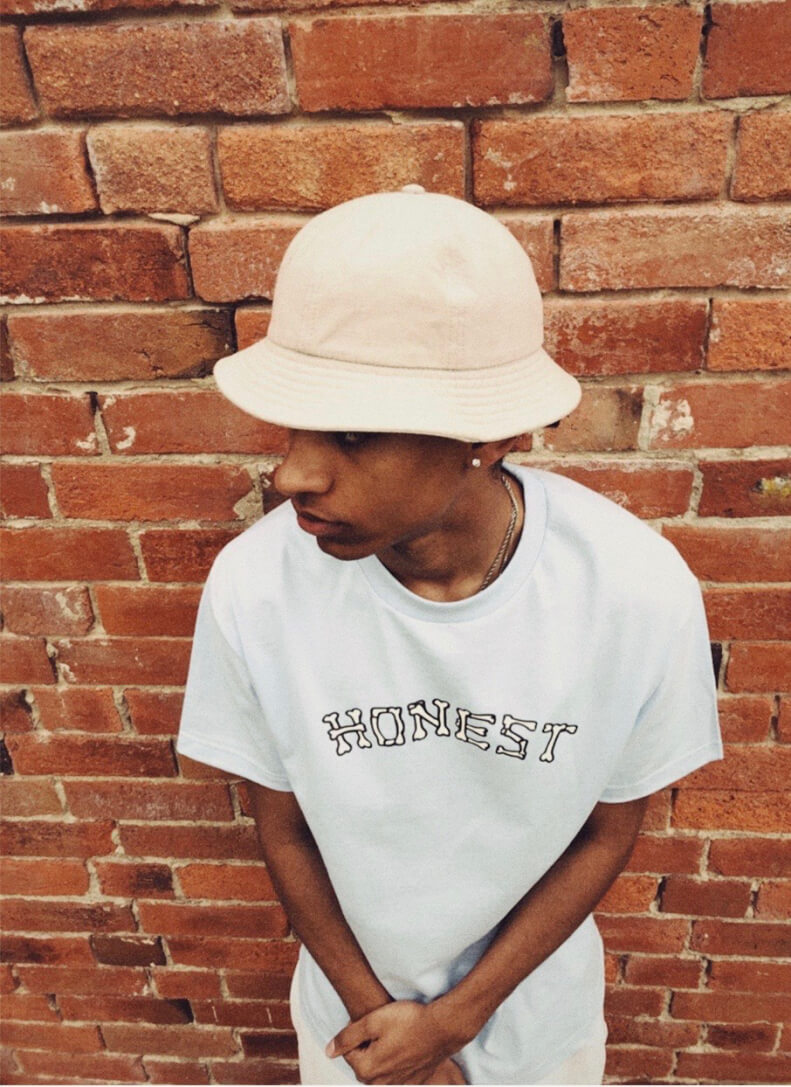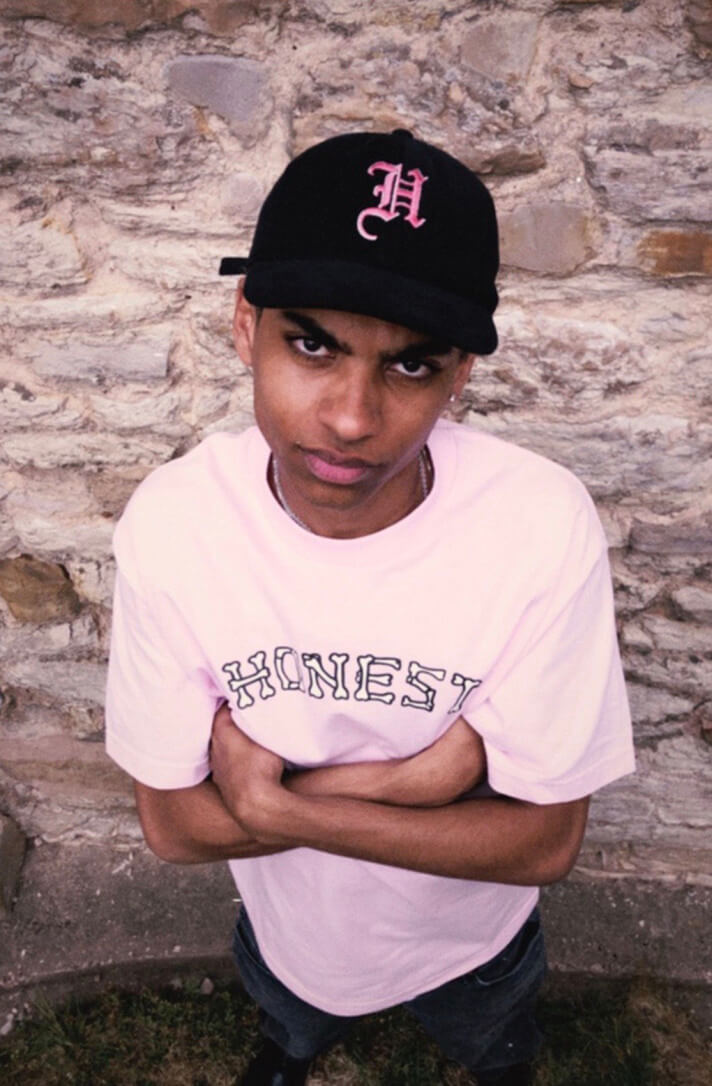 With this release, Honest are switching it up by keeping the stock limited whilst improving the quality of their garments at the same time.
"The new T-shirts are amazingly good quality, the best to date. We're also doing limited runs on these new tees which is something we haven't really done before.
Limited and better than ever, this drop isn't one to miss, we're being Honest.
The 'Bone Logo' T-shirts drop online Wednesday 29 April.
Guest written by Steezy on Doomsday.
Images courtesy of Honest (@honest_skateboards).
Follow the socials: Instagram, Facebook, Twitter.
Join the private Wear? Magazine group to talk about all things underground streetwear.