23 Nov

Germany's vintage vibe: Three Mosquets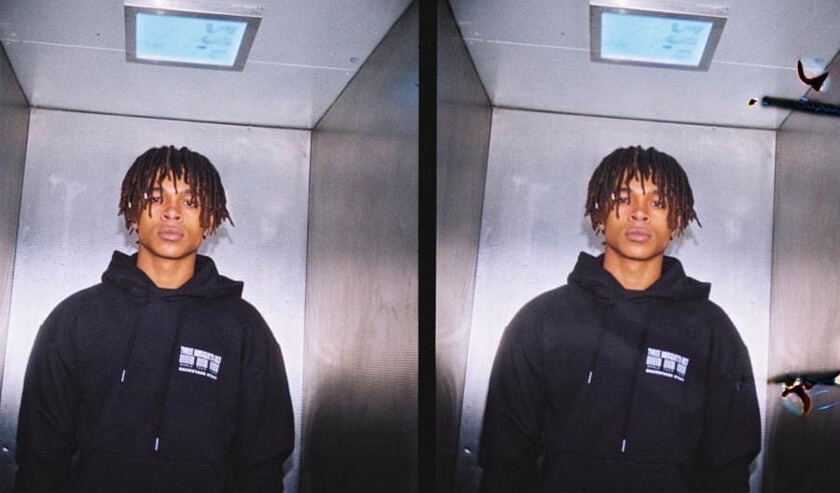 Germany's vintage vibe: Wear? Magazine interviews Three Mosquets
From selling hand-painted T-Shirts on the local schoolyard to building an aspiring brand in the German streetwear scene, Dusseldorf-based label Three Mosquets are a growing force in the heart of Europe's mainland.
Steve, the brand's founder, who grew up in Dusseldorf, started designing in 2013 during high school.
After selling hand-painted t-shirts to his peers and on Facebook, the demand for his self-made pieces led him to purchase a screen-printing machine, aiding his production and the flexibility in his design process. 
In hindsight, this marks the birth of Three Mosquets.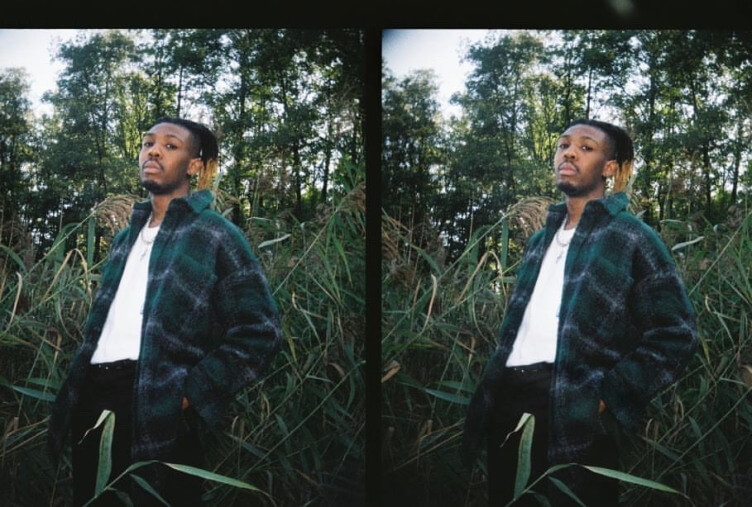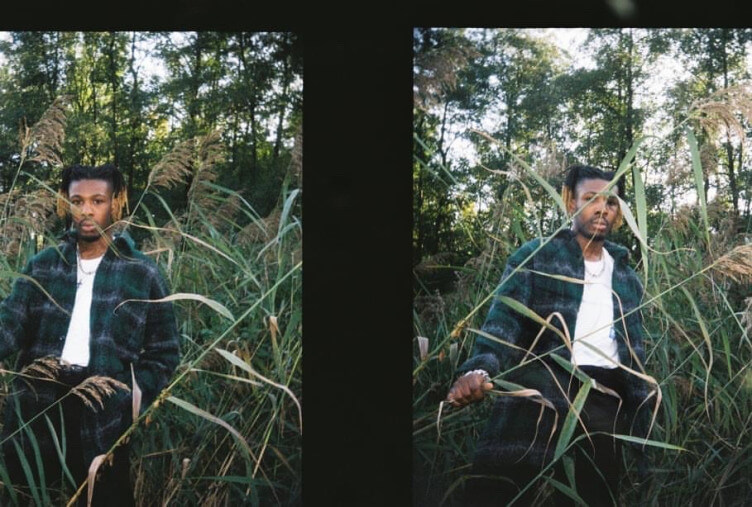 The brand's name, predictably, takes its inspiration from the novel 'The Three Musketeers' but has its own unique twist with a self-invented title.
'Mosquets' helps describe the style the brand strives for perfectly: taking something old and adding your own creative flair.
"Over time we evolved into a vintage-inspired label which represents us fully. We don't want to be one of the brands that become associated with black cargo pants and Yeezy Boosts right away.
"Of course you follow trends and you try to involve them in your collections but at the end of the day, you want to add your own aesthetic – not just latch onto hype. 
"We want to stay loyal to our vision, that's very important to us!"
Even though Three Mosquets is making a lot of noise lately, on the path to becoming a key figure in German streetwear, everything hasn't been plain sailing.
"There was one specific incident which I'm actually quite happy about now. Every single print in our entire collection drop ended up being extremely low-quality, cracking up after the first wash.
"It resulted in us having to pull all of the five prints from the webshop and the supplier that printed it didn't even want to pay for the expenses!"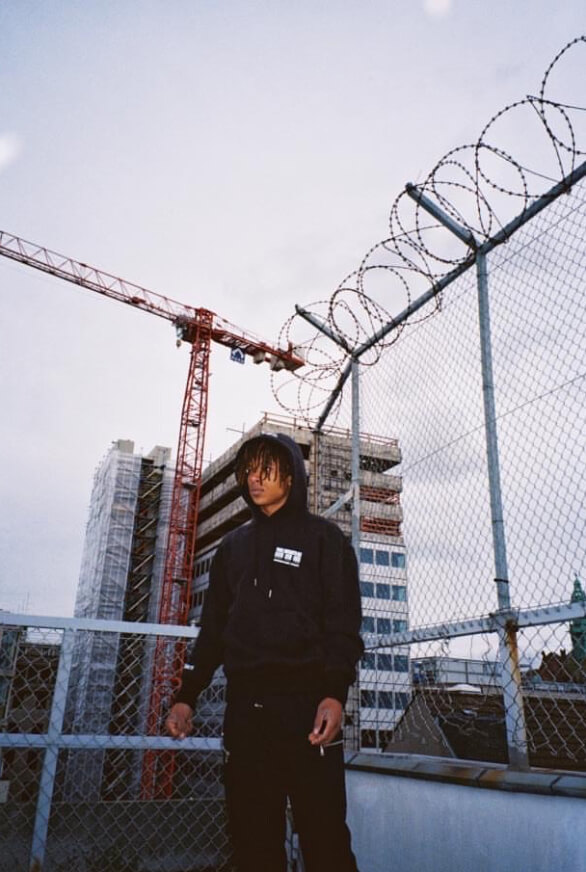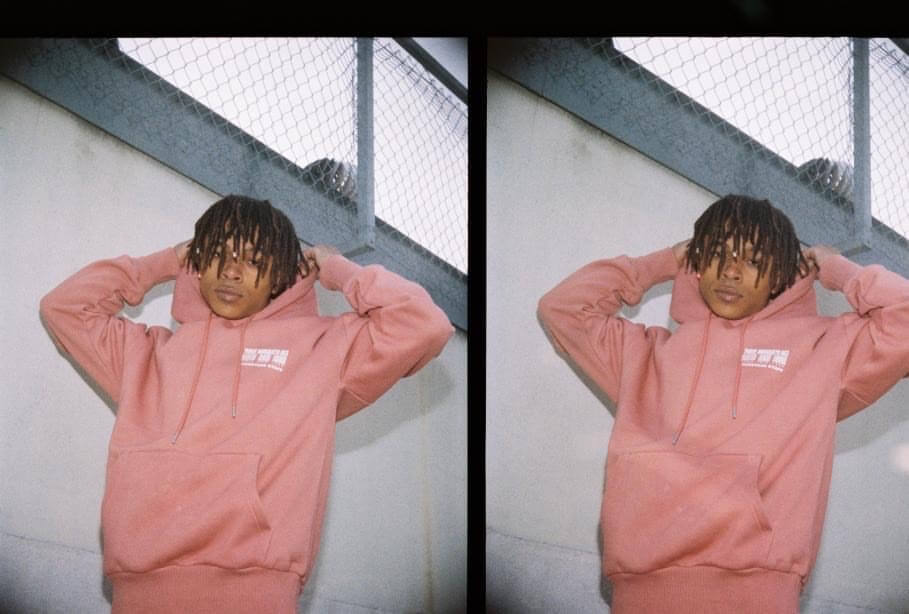 But in the end, it all worked out. A change of supplier has not only improved the founders own self-esteem, but also a vastly improved quality.
The brand already have an impressive résumé after some solid production. Yet, they still haven't met all their goals.
"One of our dreams is definitely to get our pieces into a store that fits our aesthetic." 
And the location of that store – how could it be anywhere other than the label's hometown: Dusseldorf? The place where the founders grew up, the place where the vintage vibe started.
Three Mosquets next collection, 'REBIRTH', drops 4 April.
Three Mosquets speaking to Wear? Magazine.
Images courtesy of Reclusionism (@reclusionism).
Socials: Instagram, Facebook, Twitter.
Join the private Wear? Magazine group to talk about all things underground streetwear.